About Us
Our team has an in-depth understanding of the specific requirements of our clients, allowing us to tailor our legal strategies and approaches to satisfy their particular needs.
Protecting the Law Since 2010
Amrit Lal Saha & Associates, founded in 2010, is a renowned Indian legal company that provides commercial, regulatory, advising, dispute resolution, and tax services. With its headquarters in Bangalore, the firm advises a wide range of clients, including domestic and foreign corporations, banks and financial institutions, funds, promoter groups, and public sector entities.
With a desire to sharpen client service, to provide commercially viable legal advice and committed legal representation to our clients across all sectors, the firm has successfully established its identity outside of its origins, dealing with significant depth in complex domestic and international matters.
Our team of highly skilled and experienced lawyers brings entrepreneurial spirit and shared principles to work together for higher levels of service with a high level of professionalism and responsiveness.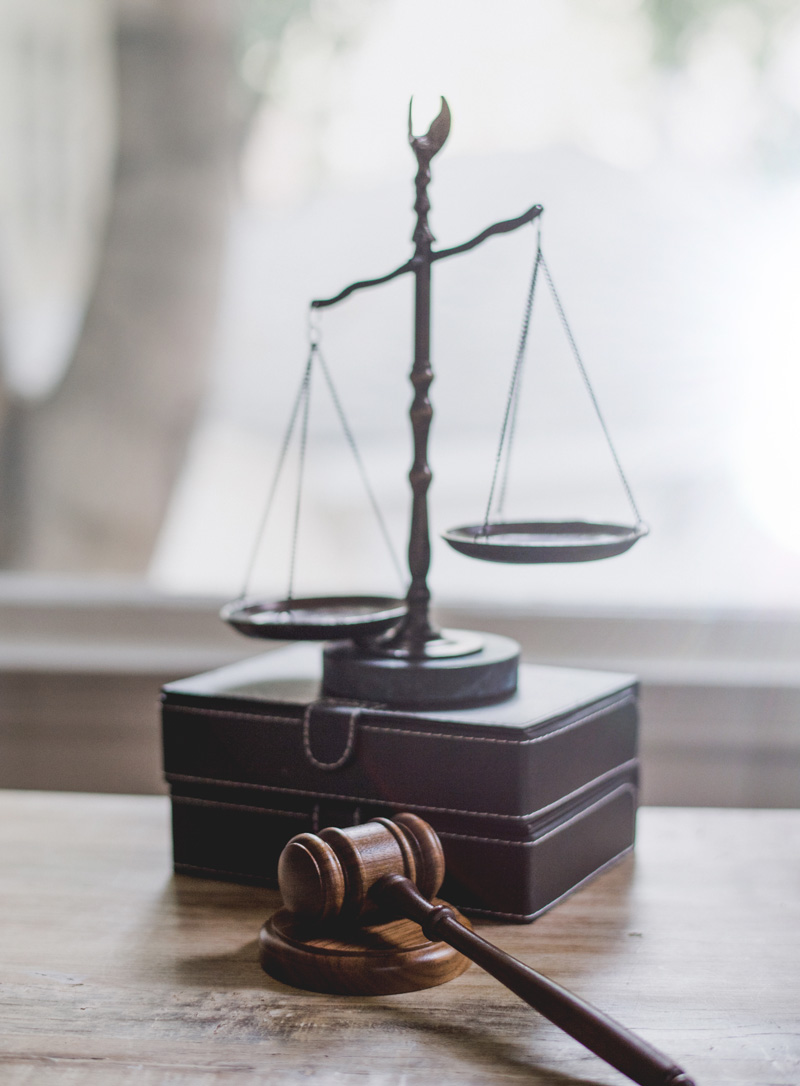 Dispute Resolution & Arbitration
Investment Laws / Venture Capital & Private Equity
Consumer & Competition Laws
Mergers & Acquisitions (M& A)
Intellectual Property Laws (IPR)
Amrit Lal Saha & Associates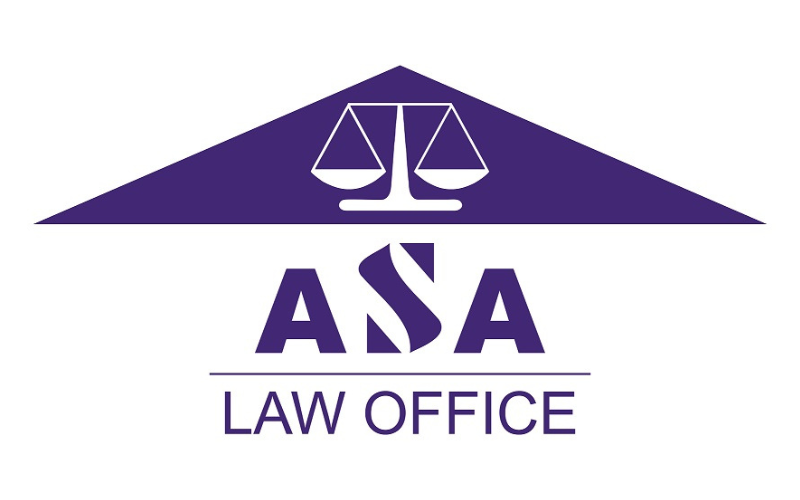 Email:
asa.lawoffice@asalaw.in, agartala@asalaw.in
Address:
Bengaluru: No. 2/6, 1st Floor, 80 Feet Rd, RMV II stage, Bengaluru 560094, Karnataka, INDIA.
Agartala: 29, Central Road, Agartala 799001, Tripura.
ASSOCIATE OFFICES: New Delhi || Mumbai || Kochi || Kolkata || Guwahati || Chennai || Vizag || Hyderabad

Call:
+91 96110 20691, 080 – 4214 1747