Amrit Lal Saha  & Associates
                                                    Justice     I     Equity     I      Trust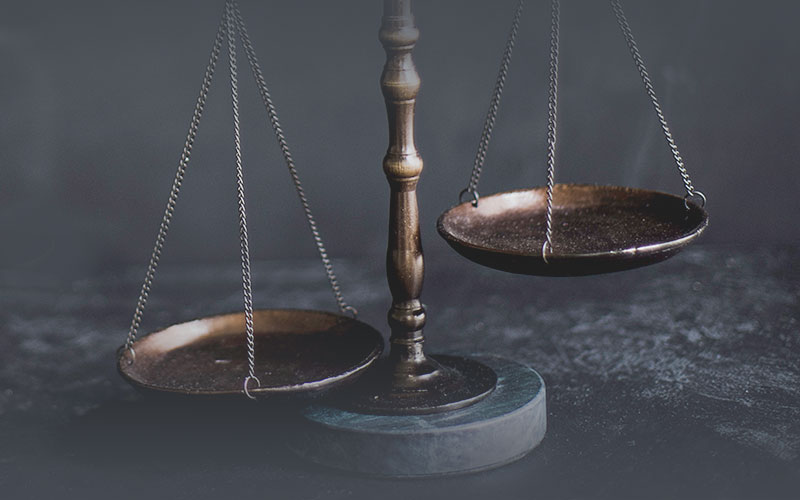 Dispute Resolution & Arbitration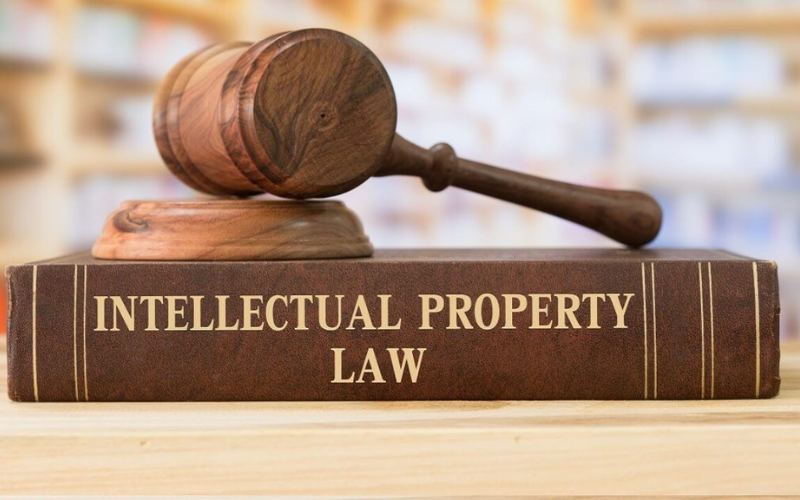 Intellectual Property Laws (IPR)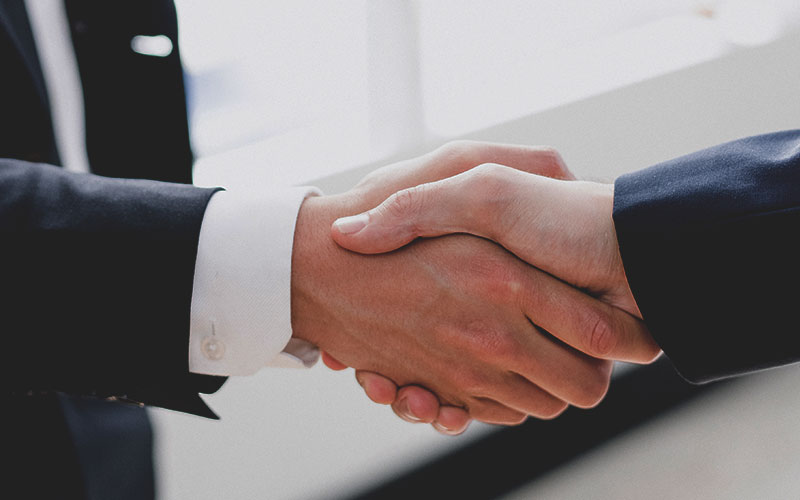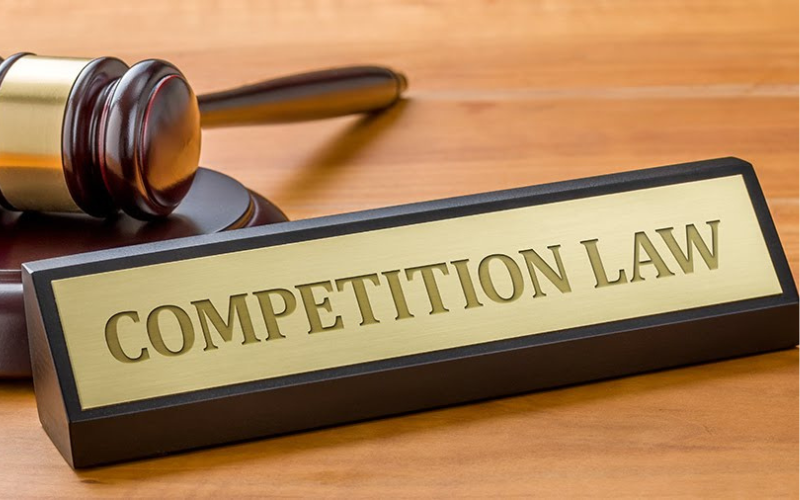 Consumer & Competition Laws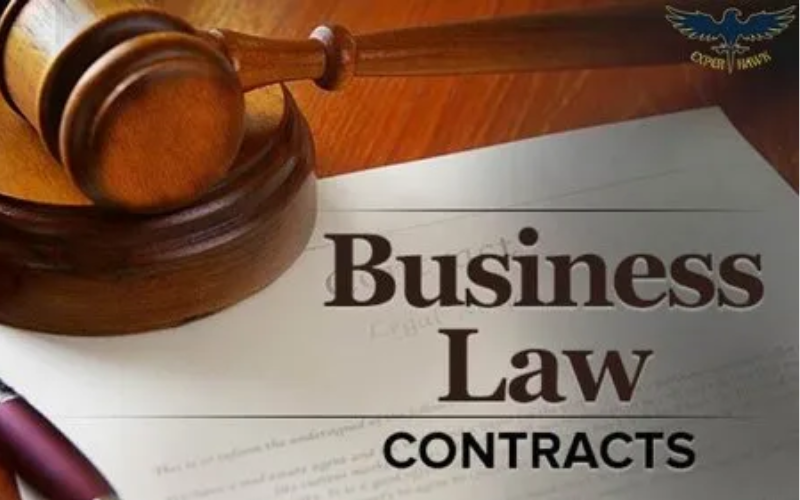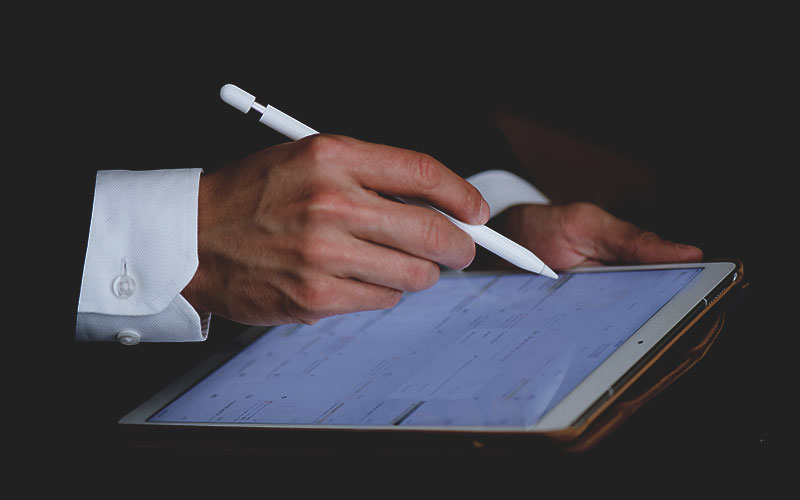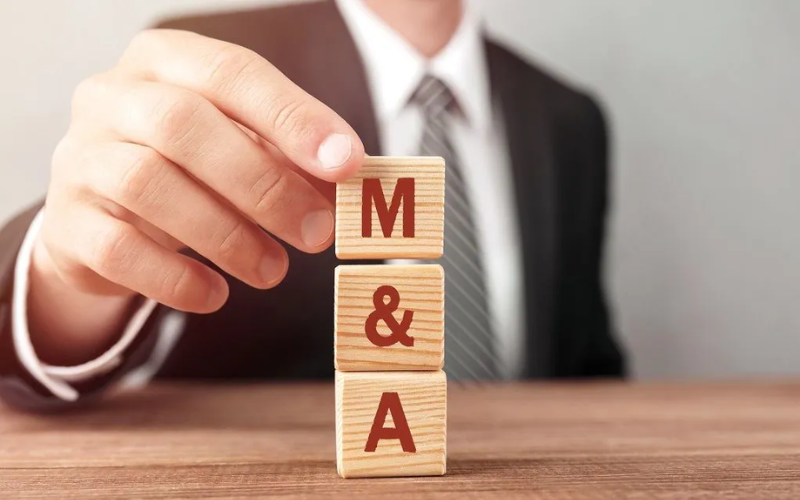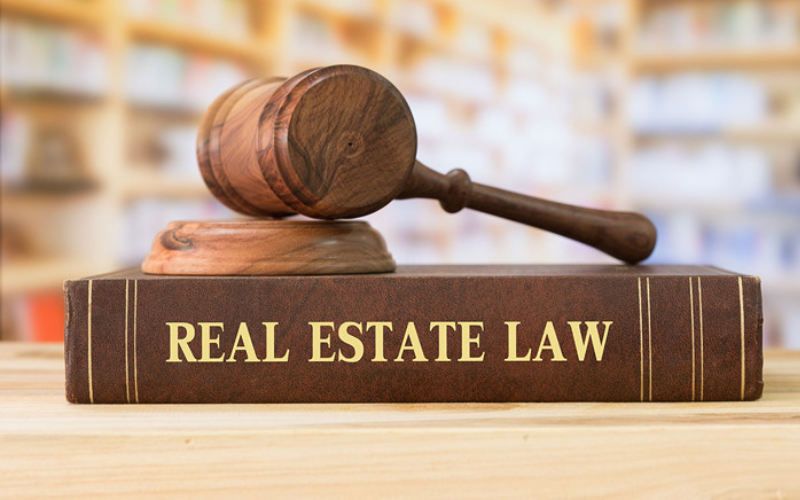 Get your Legal Consultancy
As part of our conflict resolution services, we represent clients in business discussions and arbitrations and offer strategic legal guidance on international corporate and business concerns.
Your Justice Is Our Priority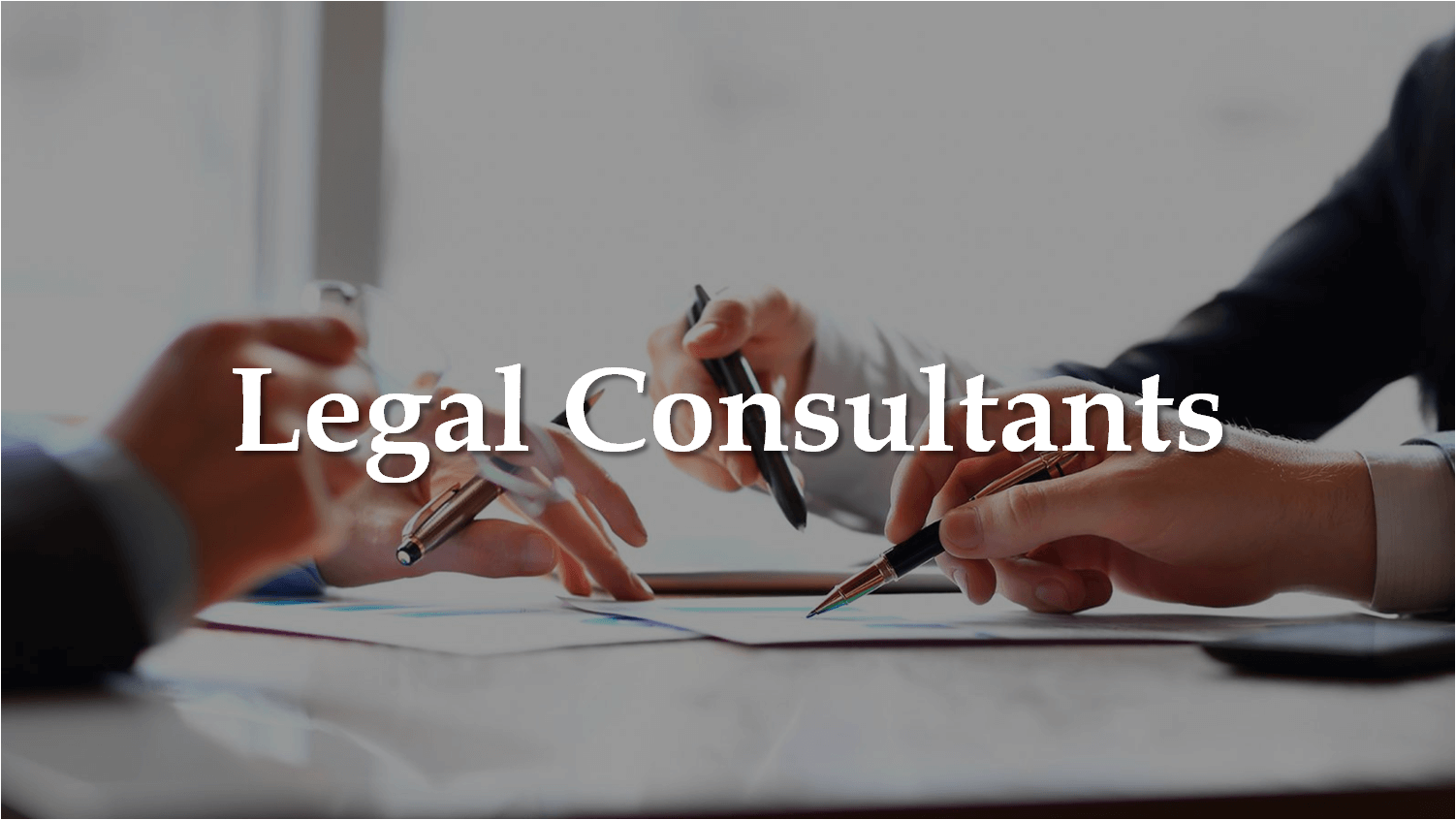 About Us
Amrit Lal Saha & Associates, founded in 2008, is a renowned Indian legal company that provides commercial, regulatory, advising, dispute resolution, and tax services. With its headquarters in Bangalore, the firm advises a wide range of clients, including domestic and foreign corporations, banks and financial institutions, funds, promoter groups, and public sector entities.

"The law firm is in good hands, Abheek Saha whom we are consulting for a legal case and interact regularly, is a good lawyer and very nice person. Easy to approach and always quick to respond."

"Abheek n his team comprises of good lawyers, they tackled my Rera case n provided very good resolution . I will surely recommend if you need any legal advice."

"Very good services , satisfied, Thank you ."
Amrit Lal Saha & Associates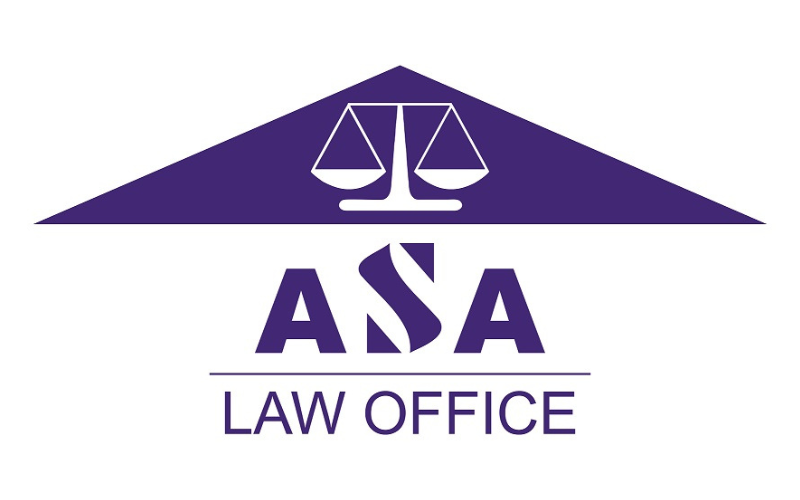 Email
asa.lawoffice@asalaw.in
Address
2HHG+2M4, 80 Feet Rd, Banday Colony, Geddalahalii, Sanjayanagara, Bengaluru, Karnataka 560094